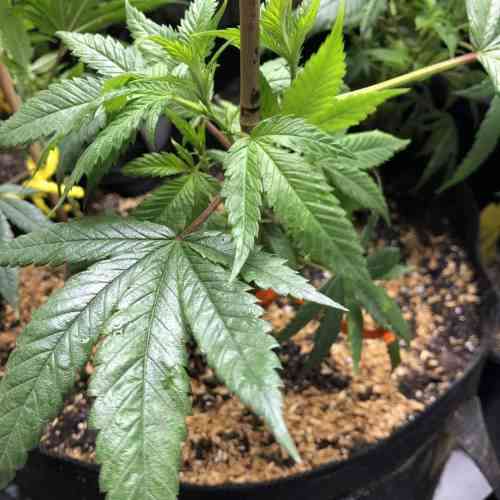 Frosty AF! Looking just like her mom! She will blackout here in the next few weeks and will be completely covered in trichomes!

Still feeding floraflex with a weekly bloom tea from Humboldt Own Killer Tea and chilling under the Hyphotonflux light! Digging it! ✌🏻💚🌿✌🏻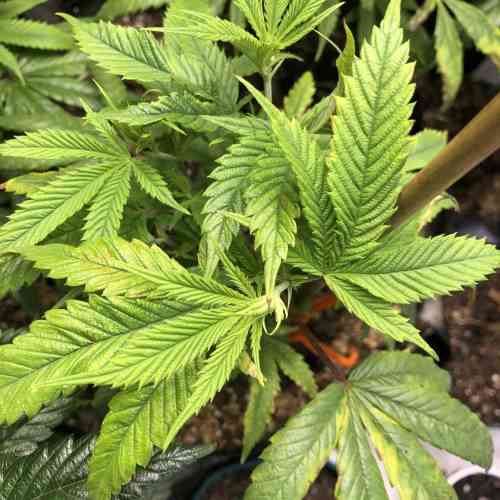 Arghh. I went out of town for a week and my dad over watered my ladies! They will bounce back, but clearly suffering from lack of oxygen! 🤦🏻‍♀️🤦🏻‍♀️🤦🏻‍♀️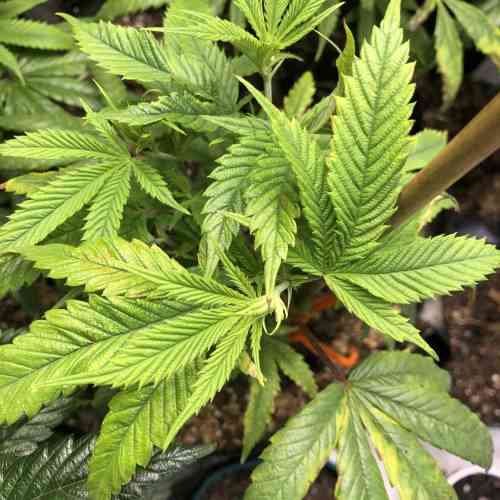 So they are getting bigger—- probably going to start LST or defoliation next week—- still just water ✌🏻💚🌿💨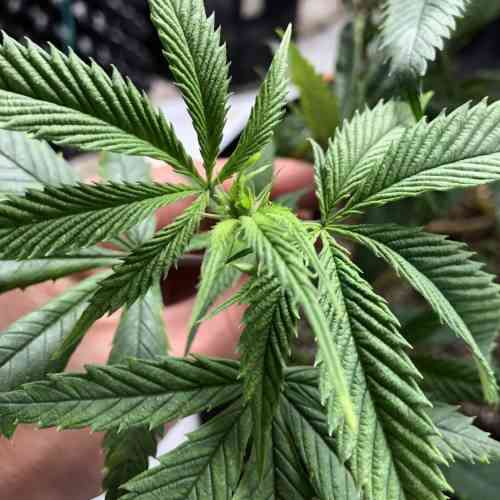 These babies needed a heavy defoliation! Will flip in a week! Just wanted to get them ready for the party! Did a top dress of Gaia green veg. Flower pick is of the recent harvest I got these clones off of!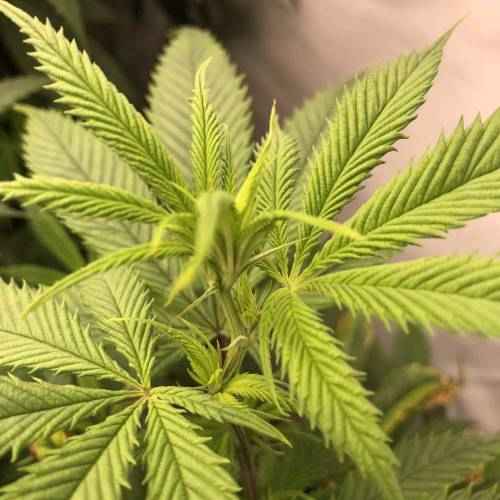 So I flipped these ladies this week! Have a foliar feed with IPM and Nectar Bloom Khaos.
Loving the light and praying upward!
Just fed water this week with microbial tea for the flip. Worm casting and myco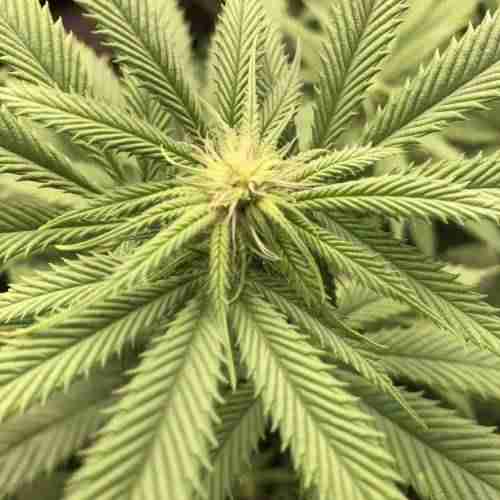 She's coming along very nicely. Loving the light— have it at 100% and 12/12. Pretty soon, I'll move it to 11/13. Just started to feed some floraflex and will be starting tea next week! Moving along! I have high hopes as this is a clone of a seed that was fire as fuck! ✌🏻💚🌿💨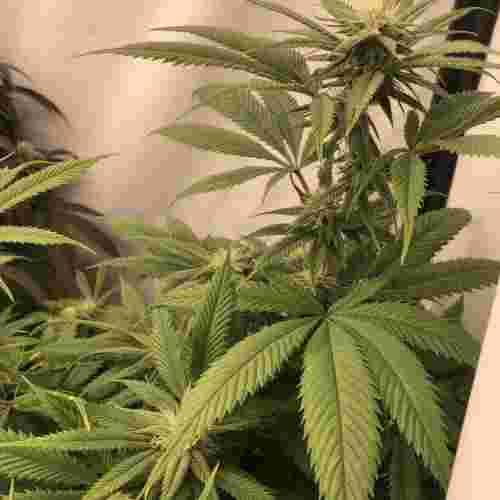 Moving right along! Light is performing nicely! Plant is starting to develop trichomes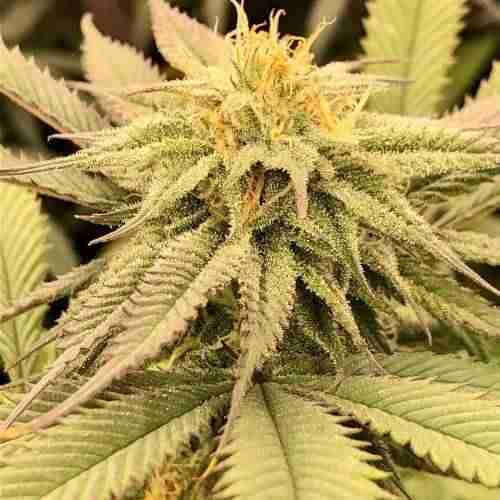 She's picking up more and more trichomes. Light has been turned up to 100%, moved closer, and dialed back to 11 hours on. Normal floraflex full tilt feed schedule. I have high expectations for this lady as the mother was frosty AF!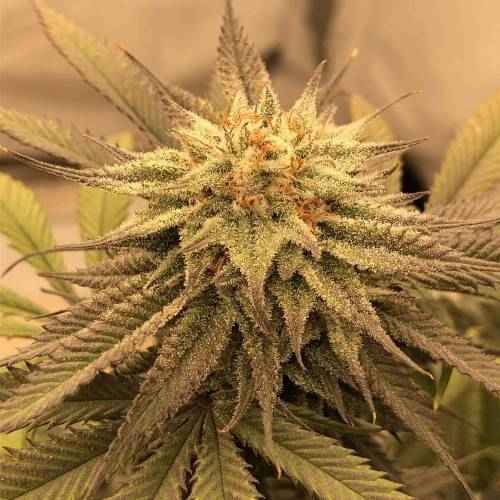 Frosty AF! Looking just like her mom! She will blackout here in the next few weeks and will be completely covered in trichomes!

Still feeding floraflex with a weekly bloom tea from Humboldt Own Killer Tea and chilling under the Hyphotonflux light! Digging it! ✌🏻💚🌿✌🏻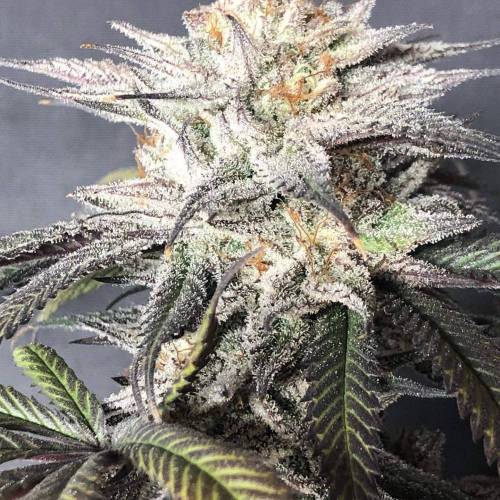 Looking fire as fuck! Trichomes are forming and I'm just trying to keep her happy! Loves her light! Fade is setting in.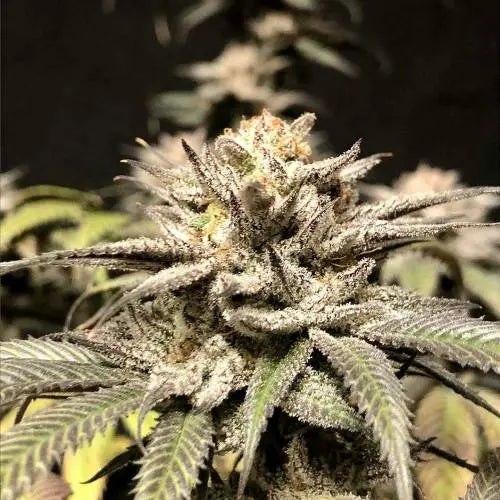 Think maybe 1-2 more weeks! Going to start cutting back on nutrients this week. Loving the light! Trics galore! Smell is amazing. Just waiting for the buds to ripen up a bit! ✌🏻💚🌿💚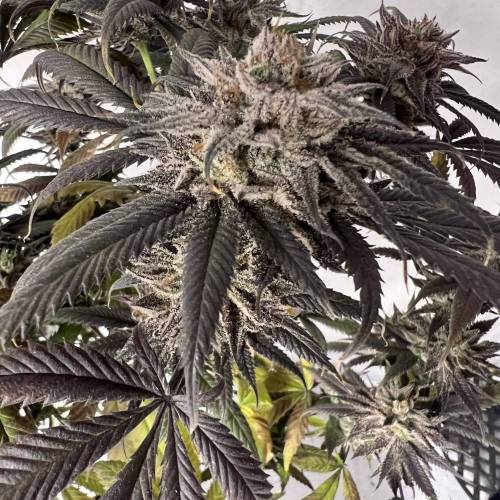 Last week! Just flushing out the lady and giving her some darkness in a colder spot in the basement! Can't wait to harvest this one! Super strong cookie aroma! Dense, trichome coated, and sticky! ✌🏻💚🌿💨. This light sure did the trick!