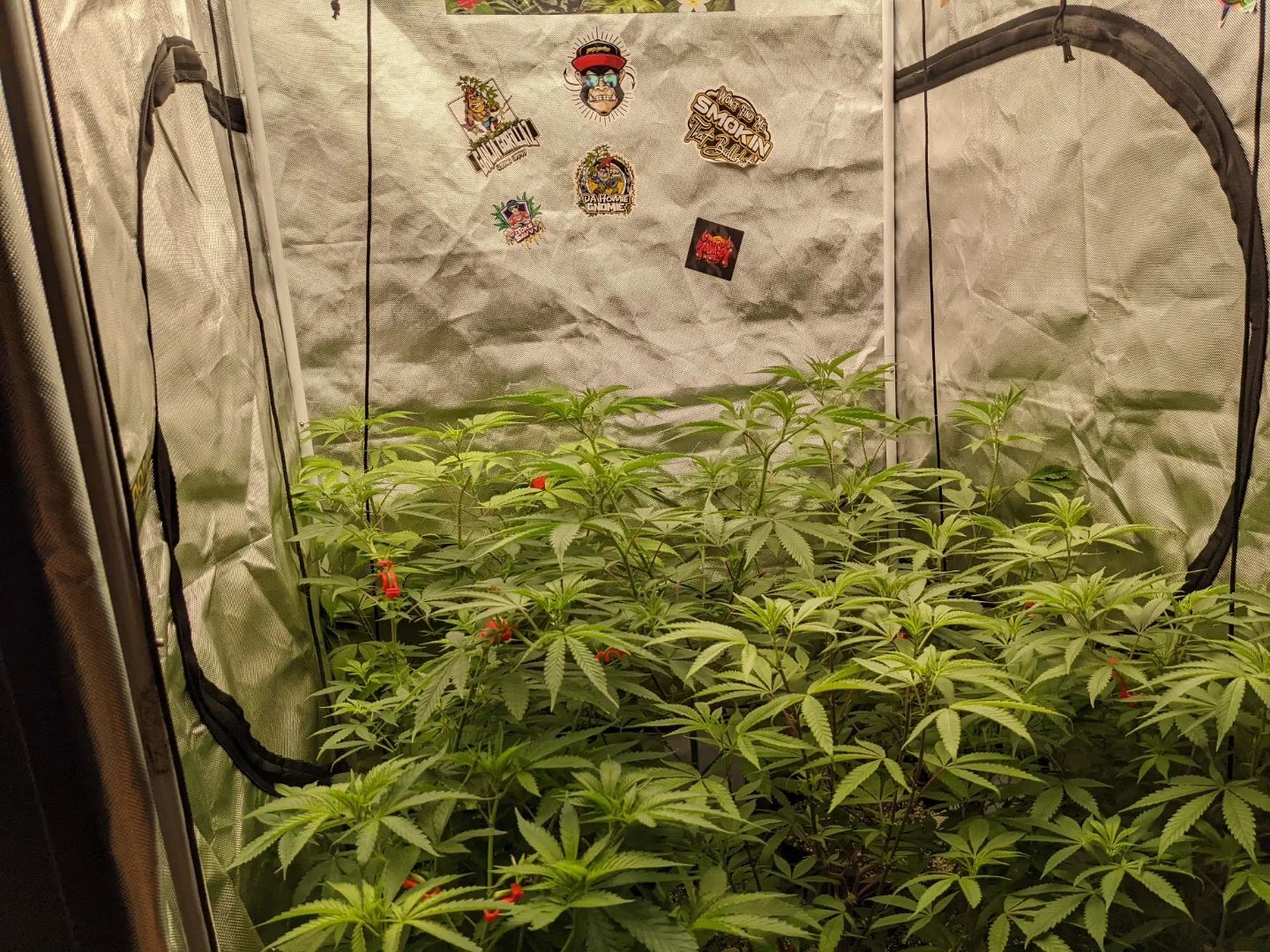 New trip under PRO480
DAY 1 OF WEEK 1 UNDER PRO 480!!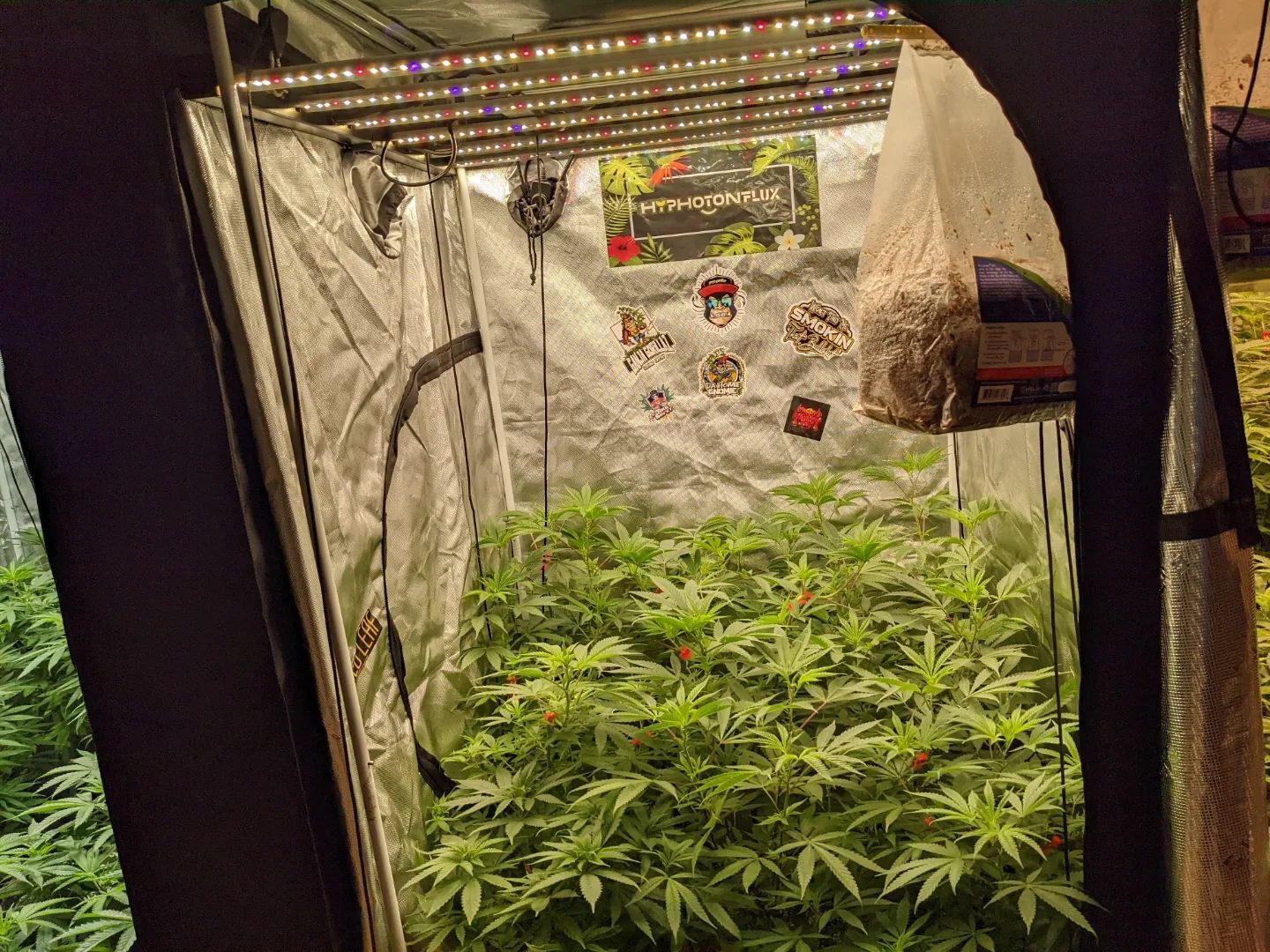 WEEKLY UPDATE DAY 1 OF WEEK 2 VEGGING UNDER @hyphotonflux
PRO 480!!
SETTING AT AROUND 60% POWER AND ABOUT 3 FEET AWAY THE PLANTS ARE REALLY LOOKING GREAT..
LOOKING AT FLIPPING IN THE NEXT WEEK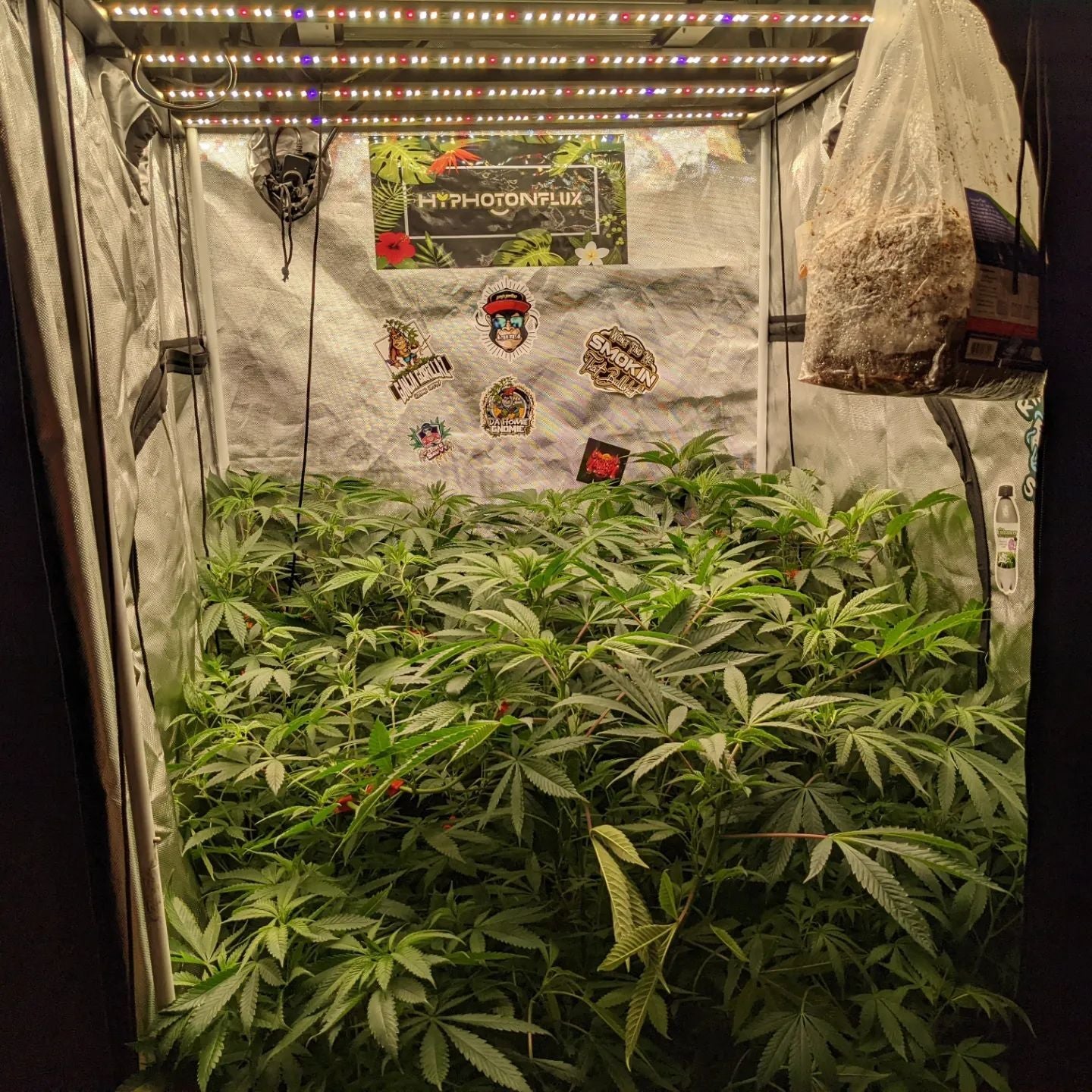 DAY 1 AFTER FLIPPING!! PRO 480 IS A POWER HOUSE OF A LIGHT AND IM SO EXCITED TO BLOOM UNDER HER!!

Your heading
Write content about your store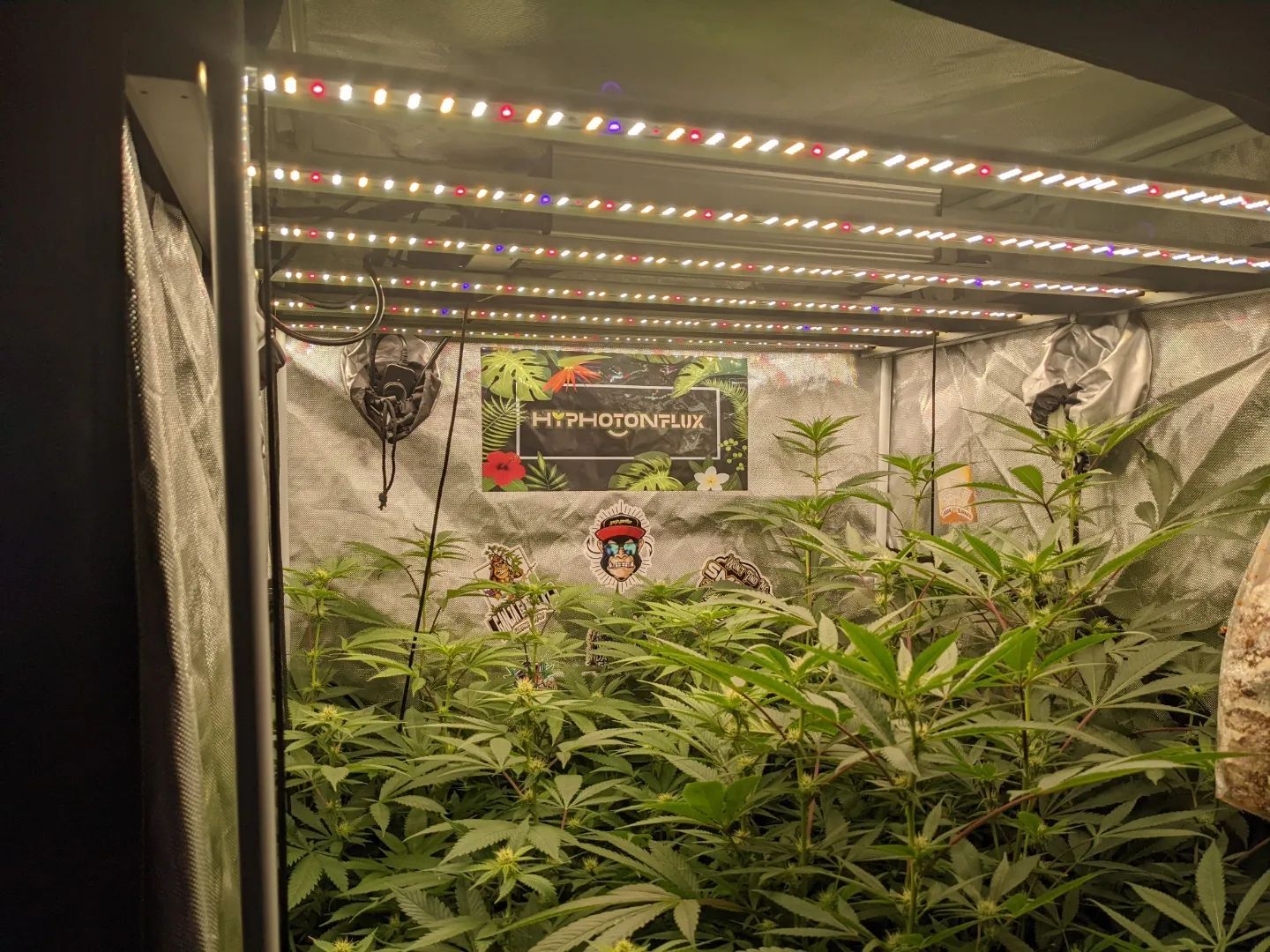 END OF WEEK 2 OF FLOWER UNDER PRO 480!!
THIS IS A POWERHOUSE OF A LIGHT!!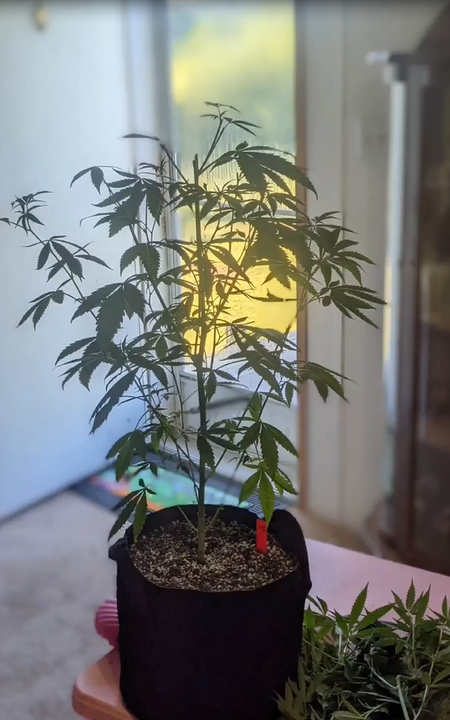 Defoliation Day
GONNA DO THIS TO All OF THESE !!
GOT TO MANY WEEKS BEFORE BLOOM TENTS ARE OPEN FOR THESE CLONES TO BE THIS BIG ALREADY..
CHOP CHOP!!!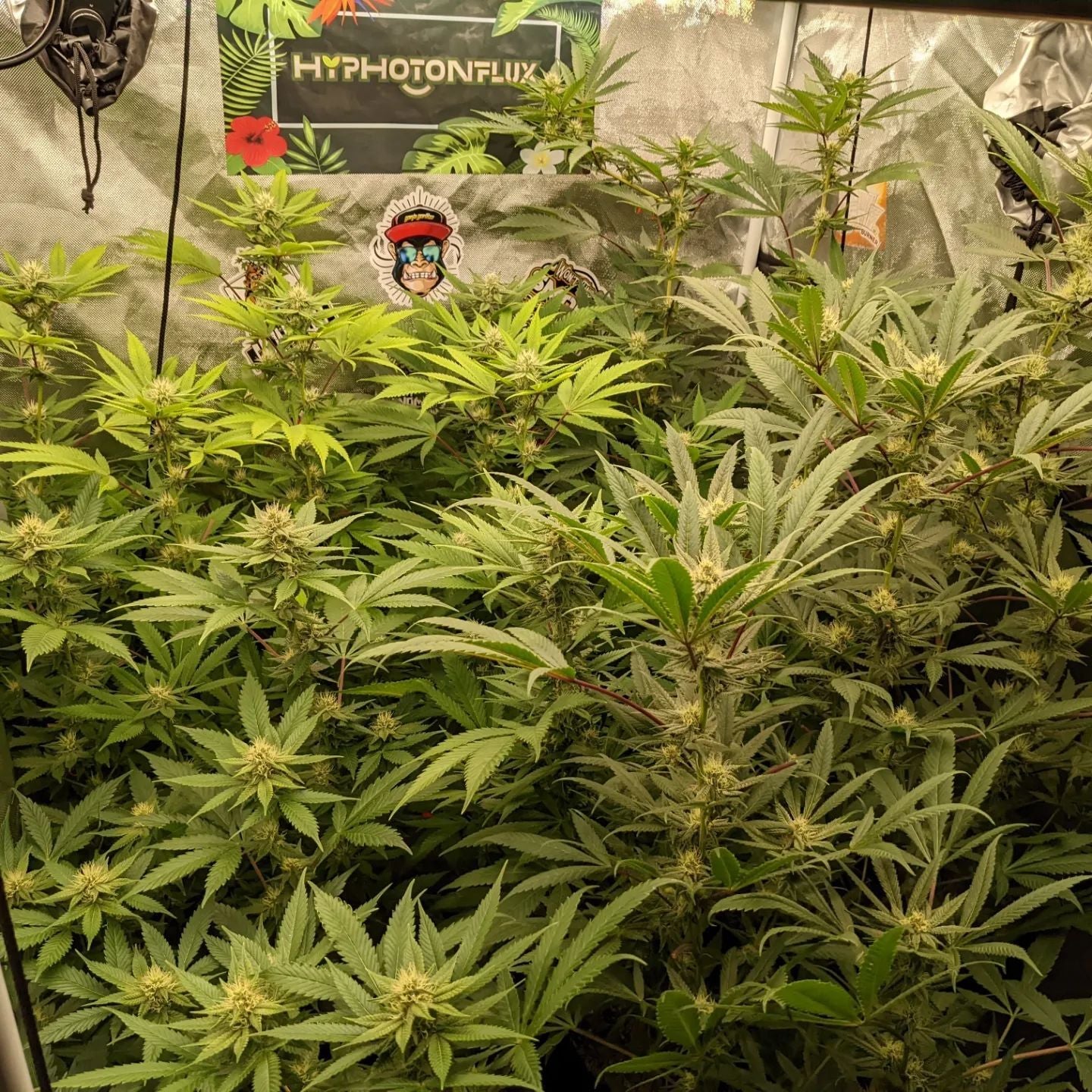 Start of week 4 of bloom under the @hyphotonflux PRO 480!!
Plants absolutely love it and so do I !!!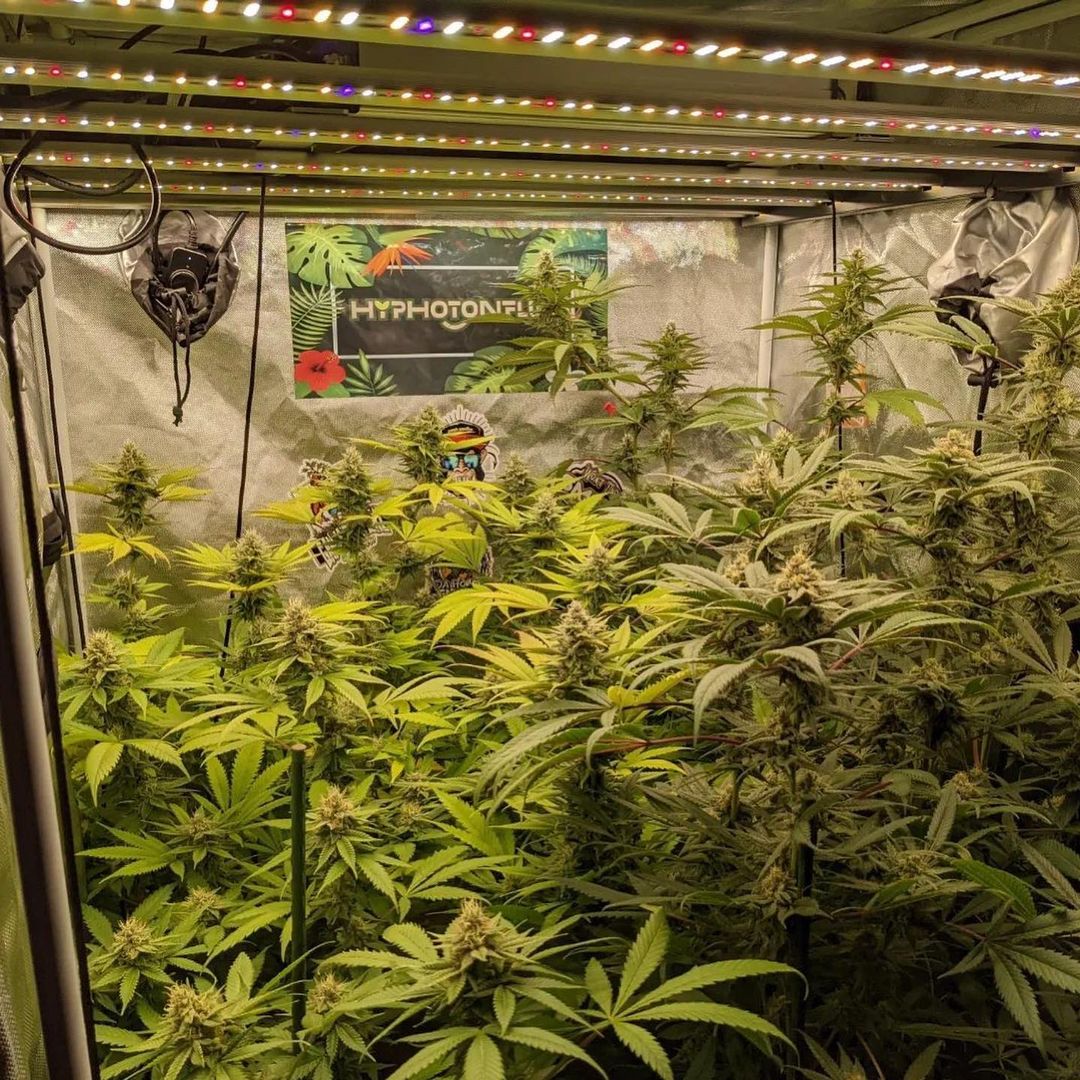 START OF WEEK 5 OF FLOWER UNDER PRO480!!!
I LOVE THIS LIGHT ABSOLUTELY LOVE IT....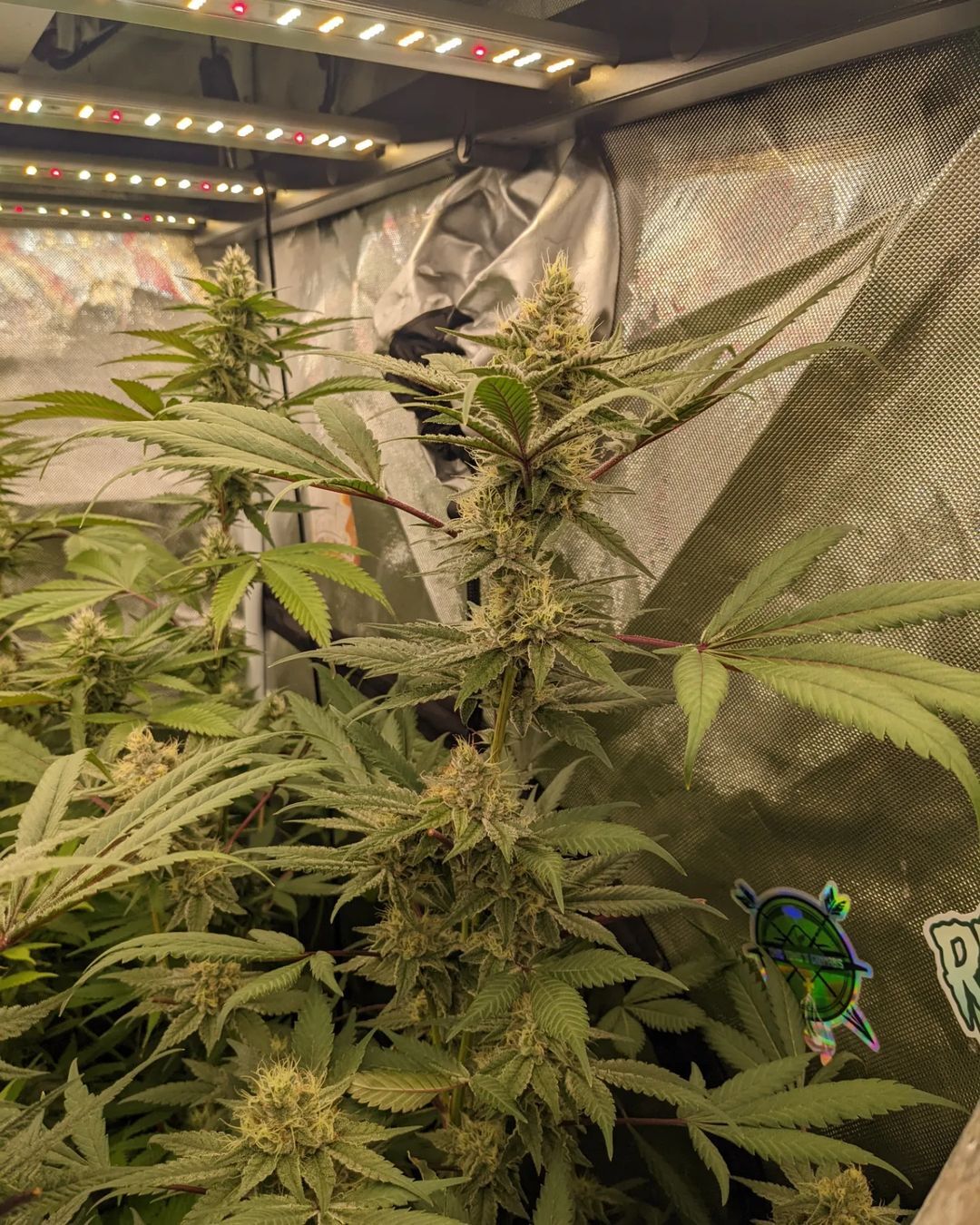 GREASY CANE IS KILLING IT AND THE SMELL IS CRAZY!!!
BE SURE TO GRAB YOU A hyphotonflux LIGHT TO TAKE HIS GENS TO THE TOP OF THE FOOD CHAIN..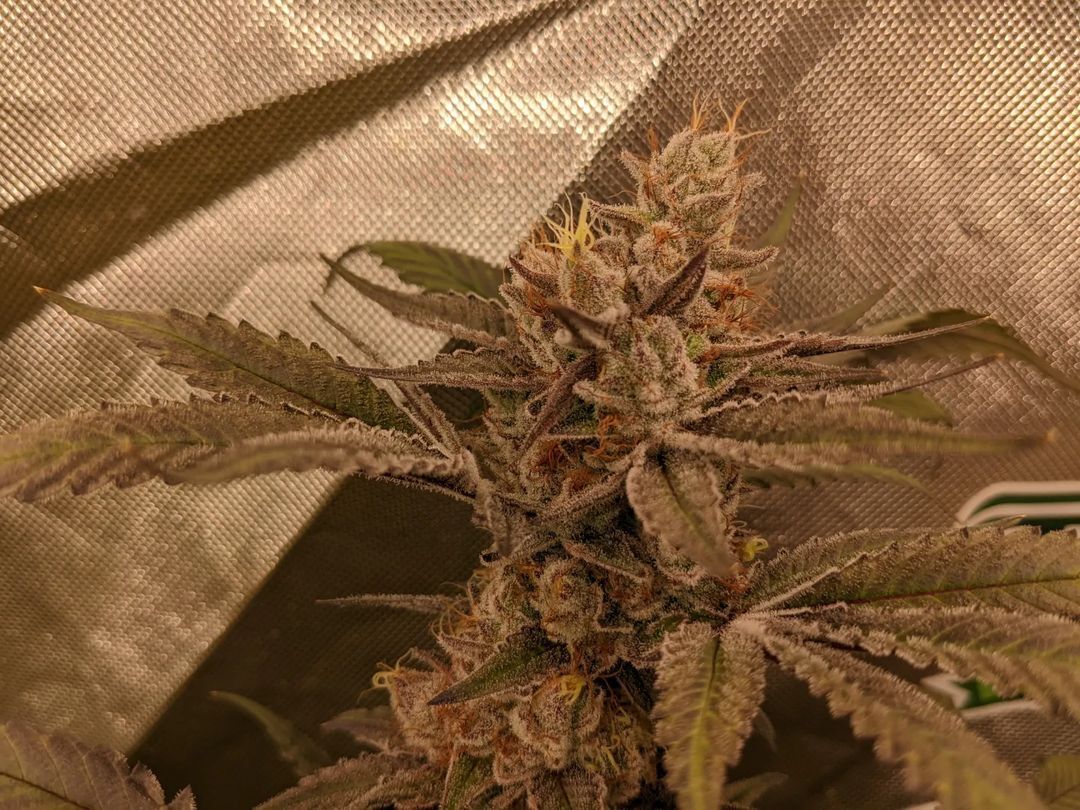 WEEK 7 DAY 50 UNDER @hyphotonflux PRO 480!!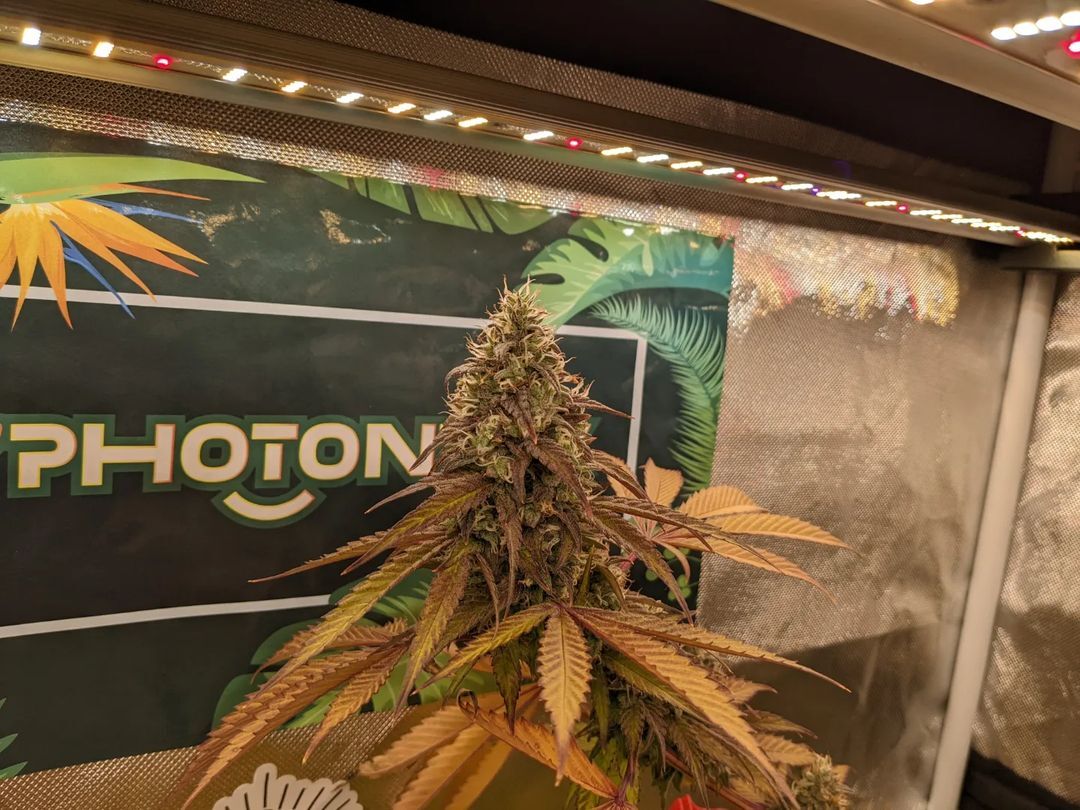 Week 8 of flower under PRO480.Omg those colas. I had to brace some of them as they are so heavy.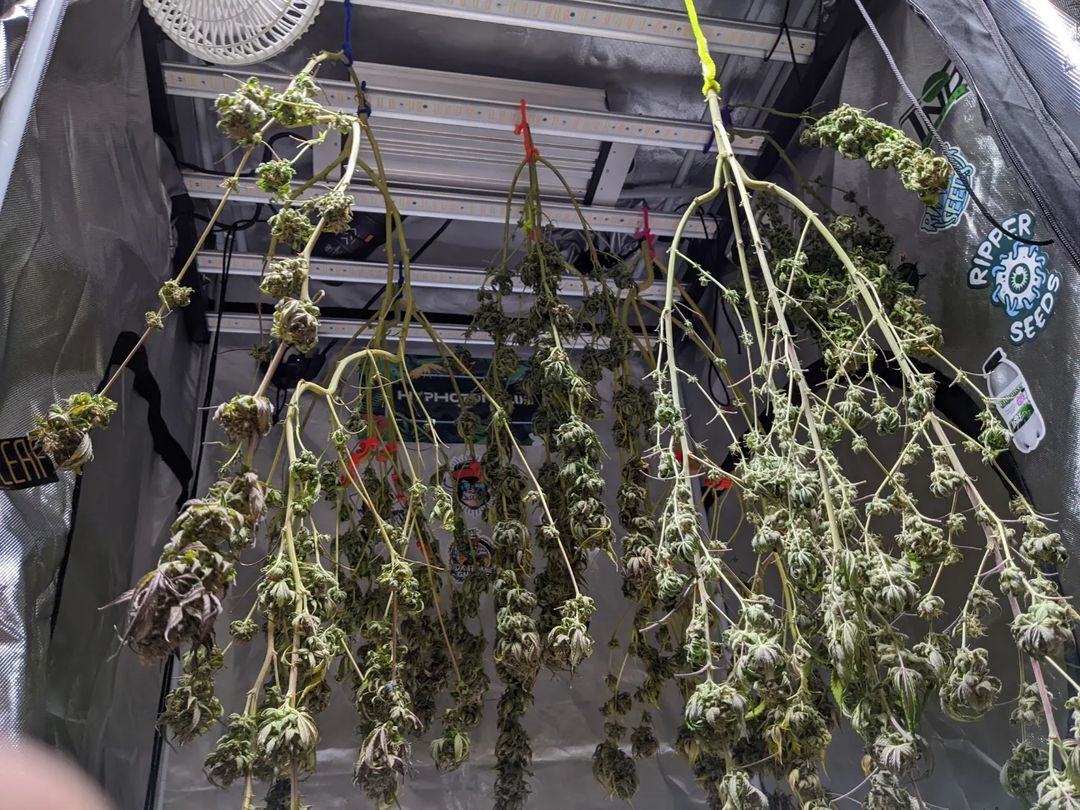 MAN IM SUPER IMPRESSED WITH THE #hyphotonflux PRO480 RUN!!
CAN'T WAIT TO SEE WHAT SHE PULLED AND SMOKE SOME OF THE DANK SHE PUT OUT!!