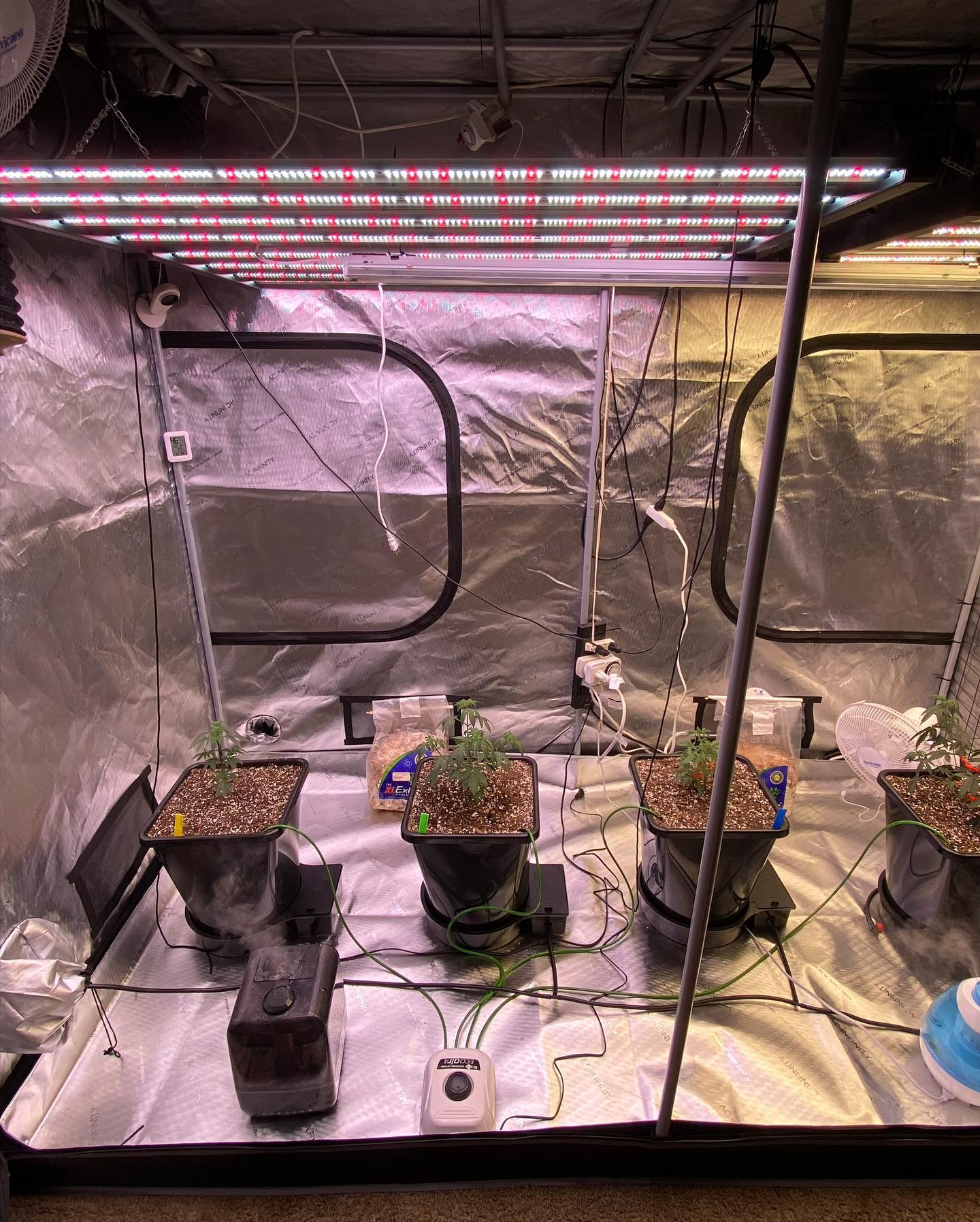 Finally finished transplanting the babies to their final homes in my new system and 8x4 setup!

They were all planted in the 6.6 gal xl auto pots.

The light set on 50% for mid veg! And a Uvb/Uva fluorescent bar attached to the for some real flower power
Isn't it lovely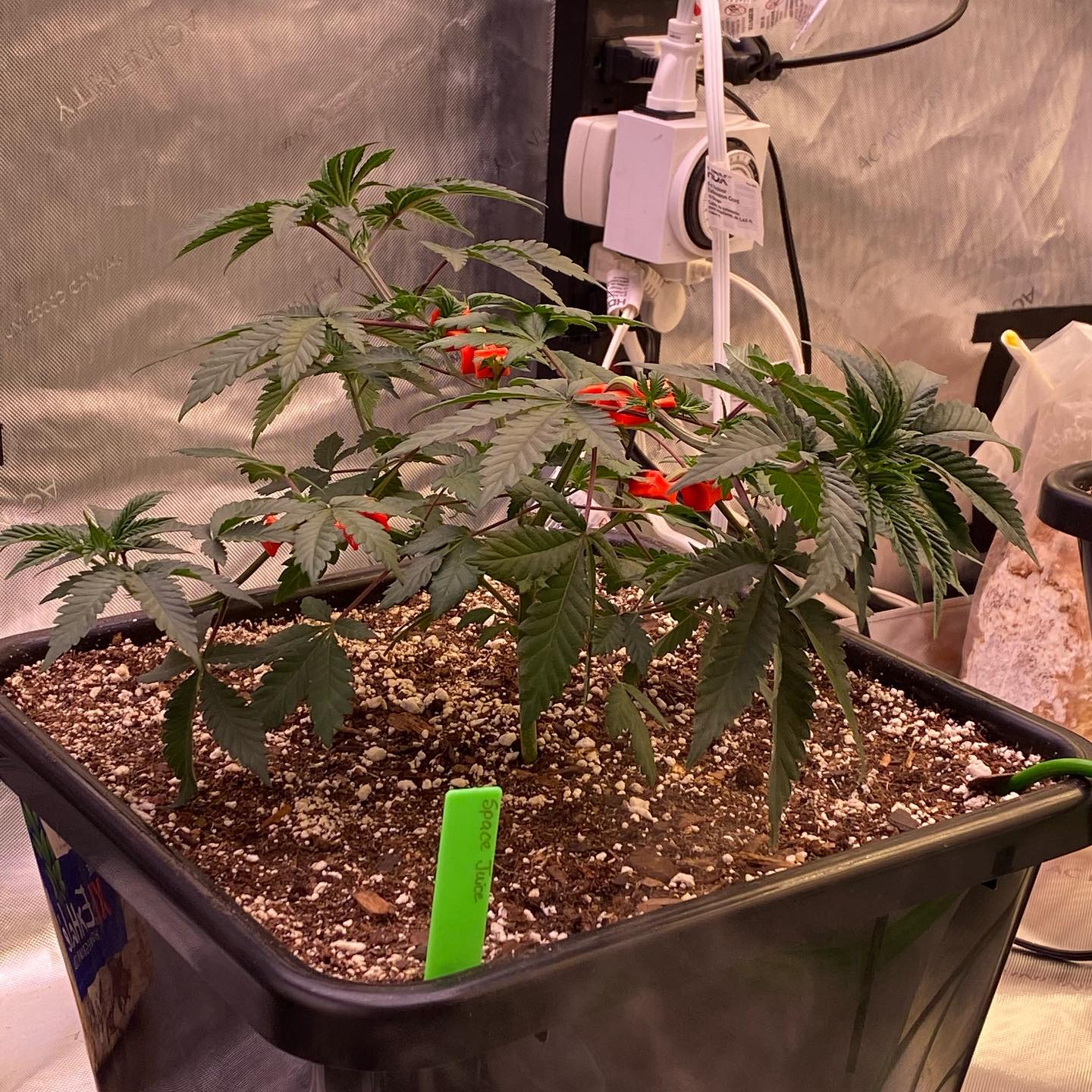 Yoooo my babies under pro720 are starting to recover from their transplant shock
Shocking one of the has nute burn which I'm taking the soil alone was perfect for it from start to finish without adding any amendments.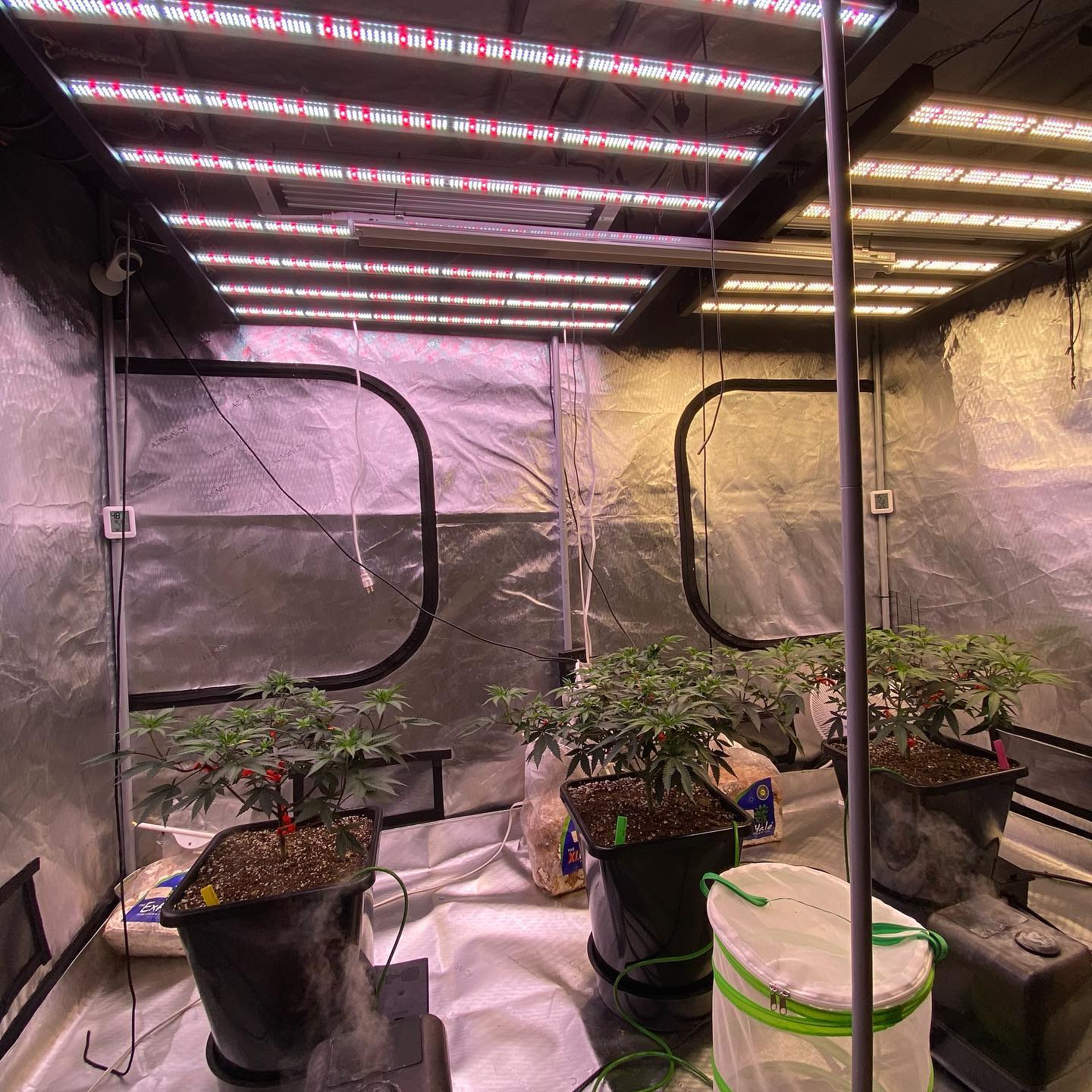 They're all getting their energy from my #pro720 and #HPF4000 lights and both are pulling 480 watts from the wall on 30%

Definitely can't wait to see what's gonna happen when they're both on 100%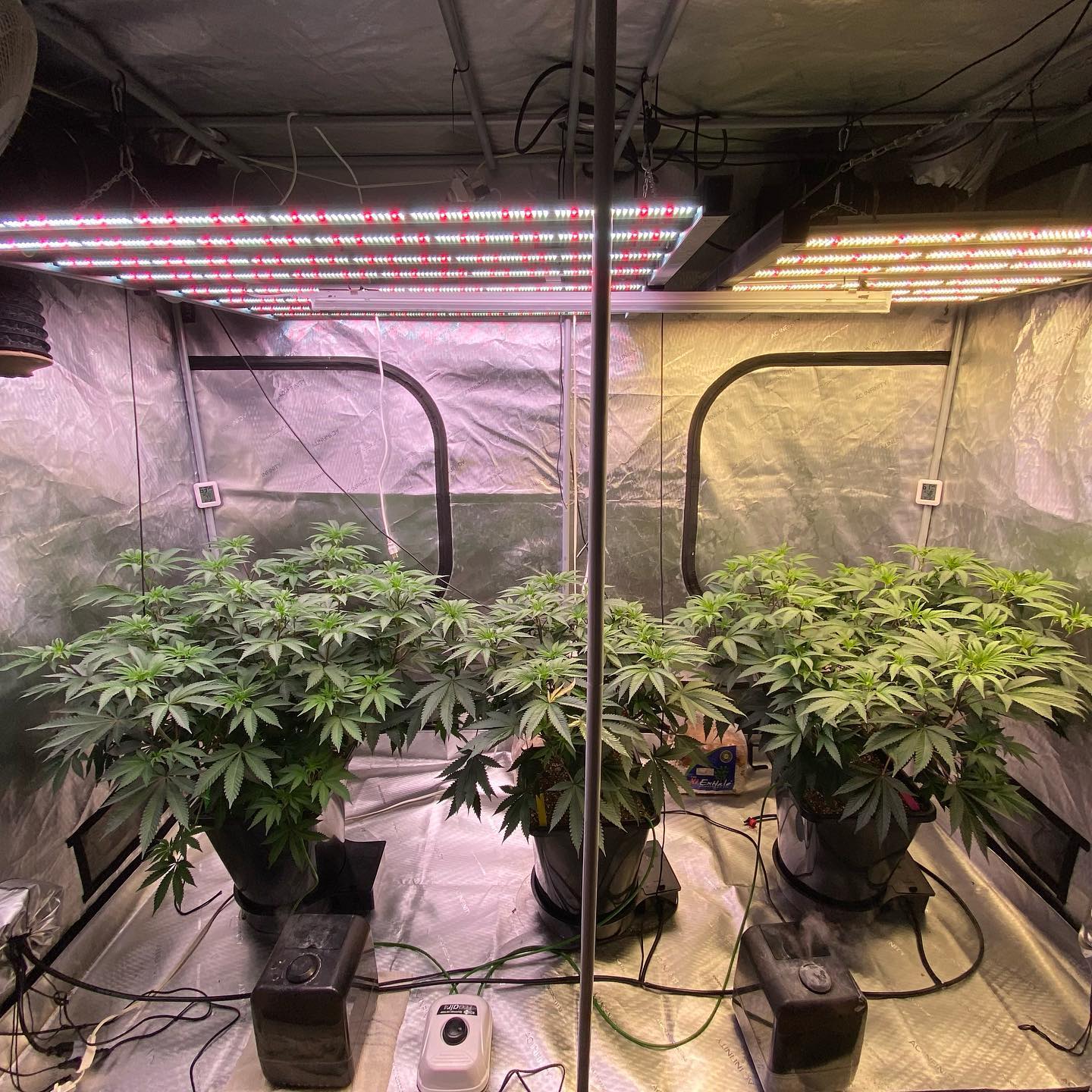 Hey folks I'm excited for this one!!!
My 8x4 tent setup is equipped with 2 of my #hyphotonflux LED lights, PRO720 and HPF4000 which are set at 50% each, and pulling 572 watts from the wall.These babys are growing faster this week.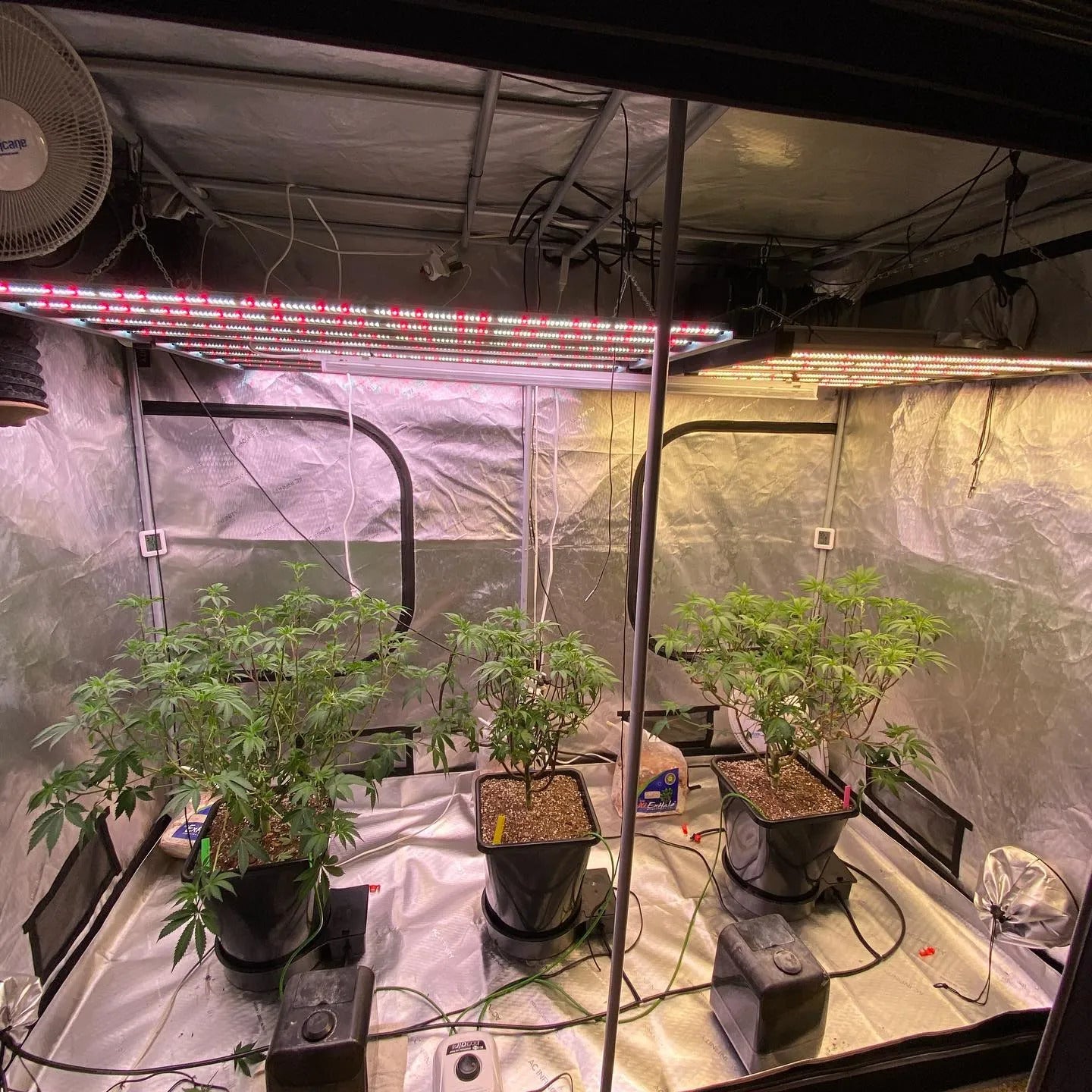 Stripped the babies of their big fan leaves getting ready to flip next week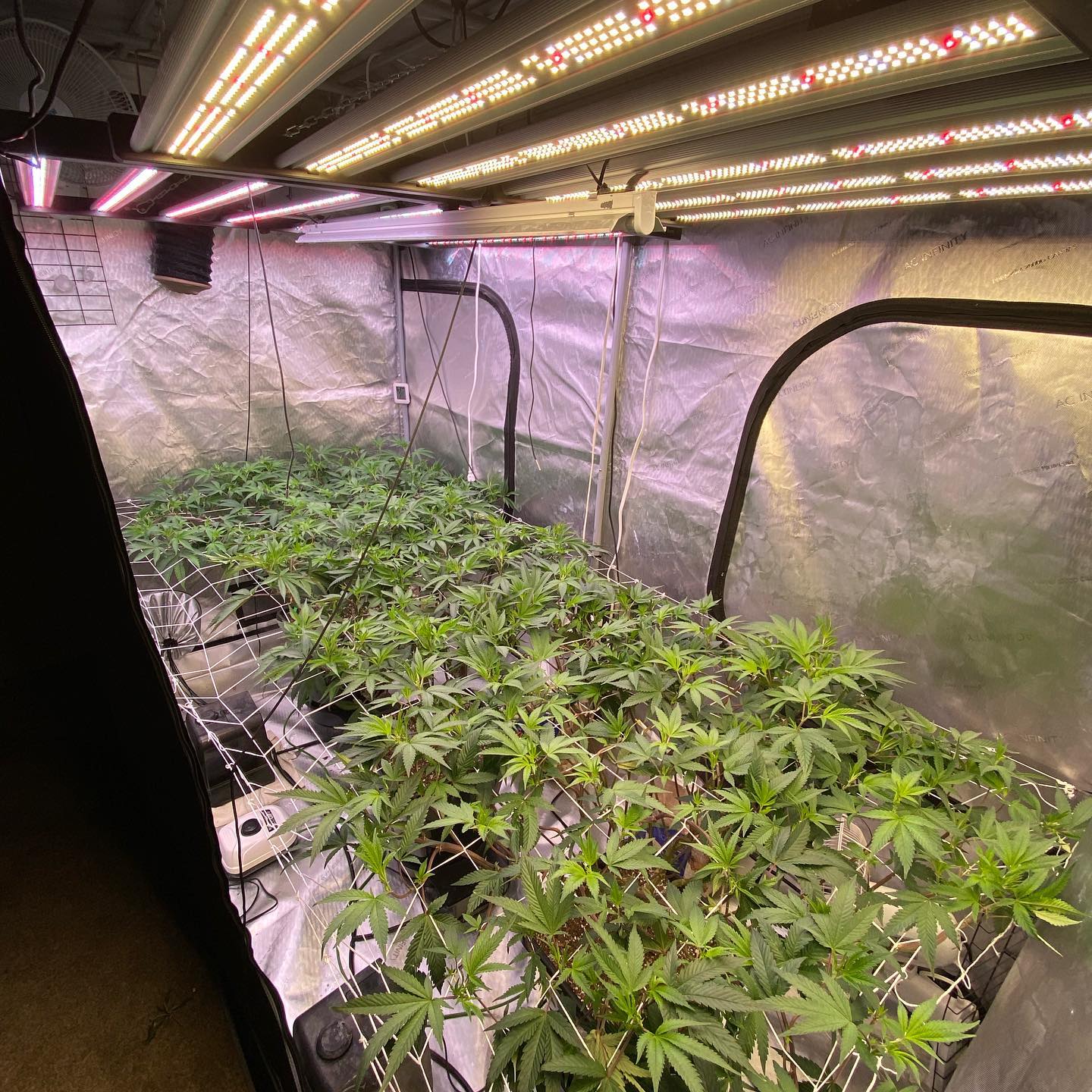 Grow Diary under #PRO720 and #HPF4000
Wow, what a difference in just 2 weeks!!!

But lately, I've been using my magic tea in my reservoir for feeding.
Both are on 50% pulling 572 watts from the wall!
All are housed in my newest 8x4tentsetup and is perfect for my babies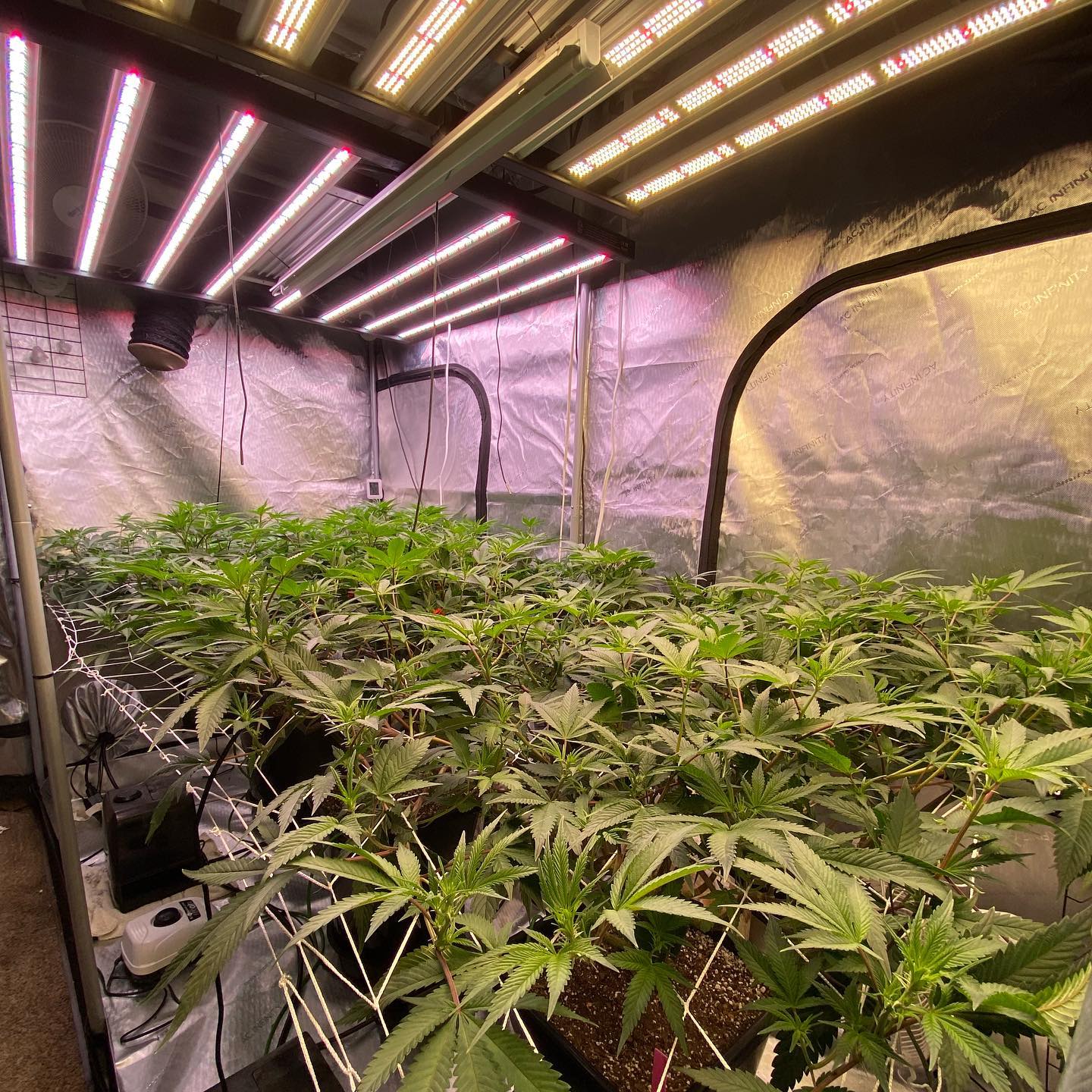 Definitely loving this girls

My #spacejuice #monkeyfart & #weekendatgarys are going on week 7 and going crazy!!!
They're placed in my #acinfinity8x4tentsetup under my #hyphotonflux #pro720 and #hpf4000 while both are pulling 571 watts from the wall.
Can't wait to turn on my fixture this weekend definitely looking forward to seeing the transformation of these beauties
Day 21 and finally finished cleaning up the babies and do they look sexy or what!
These 3 genetics are praying hard as ever under my #hyphotonfluxpro720 and #hyphotonfluxhpf4000
On 90% they are pulling 1121 watts from the wall with full spectrum lighting
Happy Growing Everyone!!!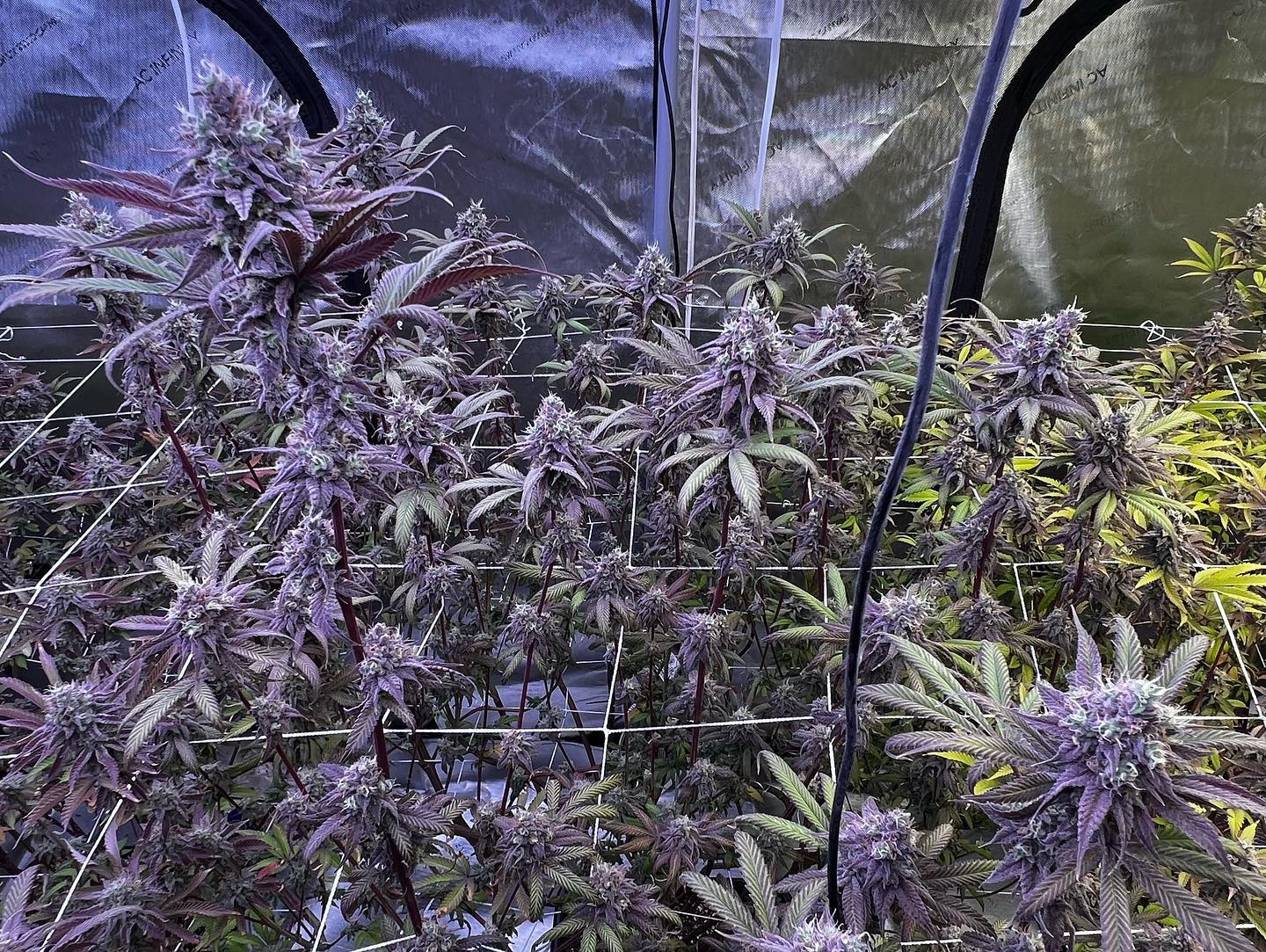 These 3 strains is insane!!!!
Going on day 47 of flowering and getting a very very beautiful fade!!
All are getting their energy from my new #hyphotonflux #hyphotonfluxpro720 and #hyphotonfluxhpf4000 both on 100% pulling 1237 watts from the wall in my 8x4tentsetup is insane, especially with my uvb/uva

Can't wait to see the finish up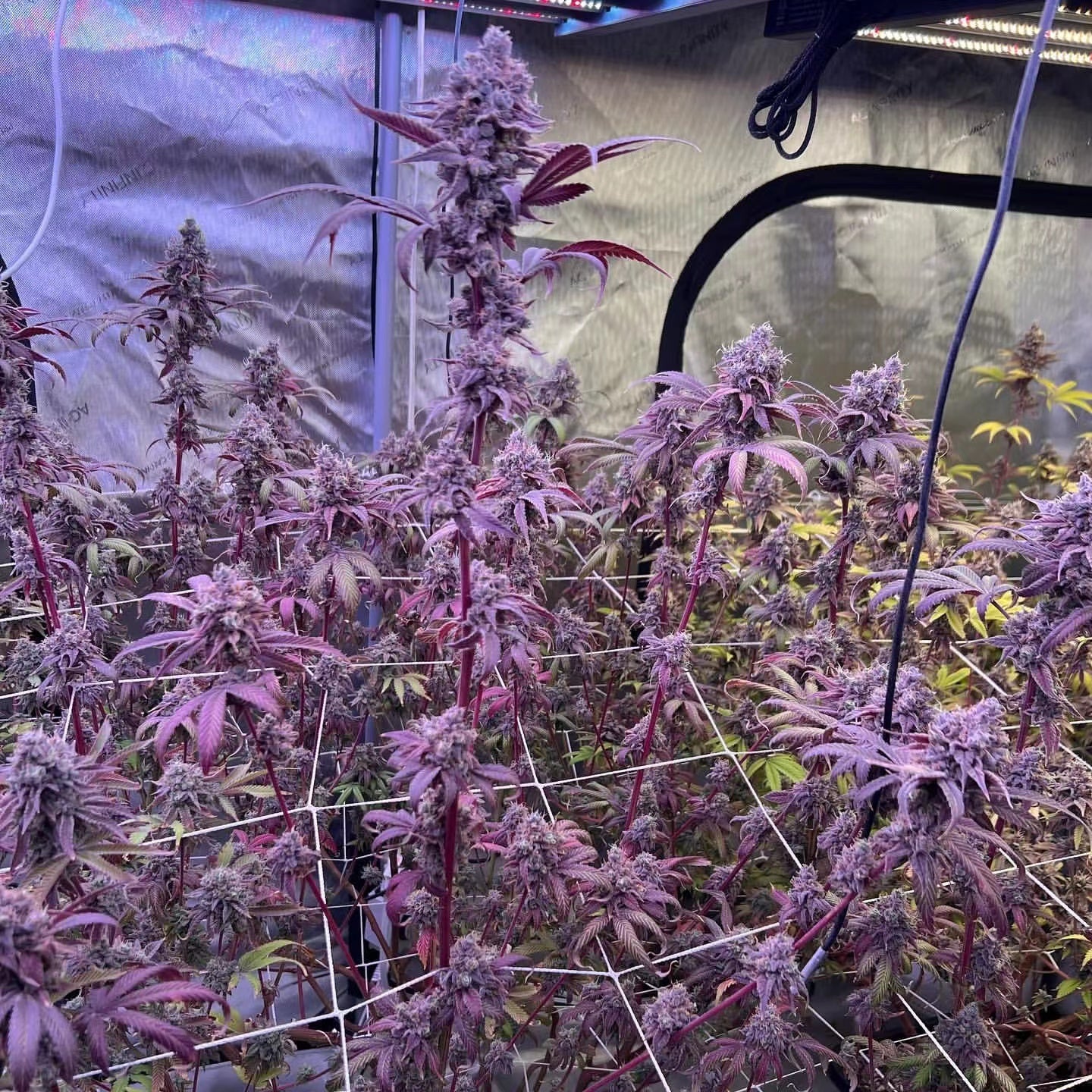 Grow Diary Week 11 under #hyphotonfluxpro720
These 3 strains is insane!!!!
#spacejuice
#monkeyfart
#weekendatgarys
Happy Growing Everyone &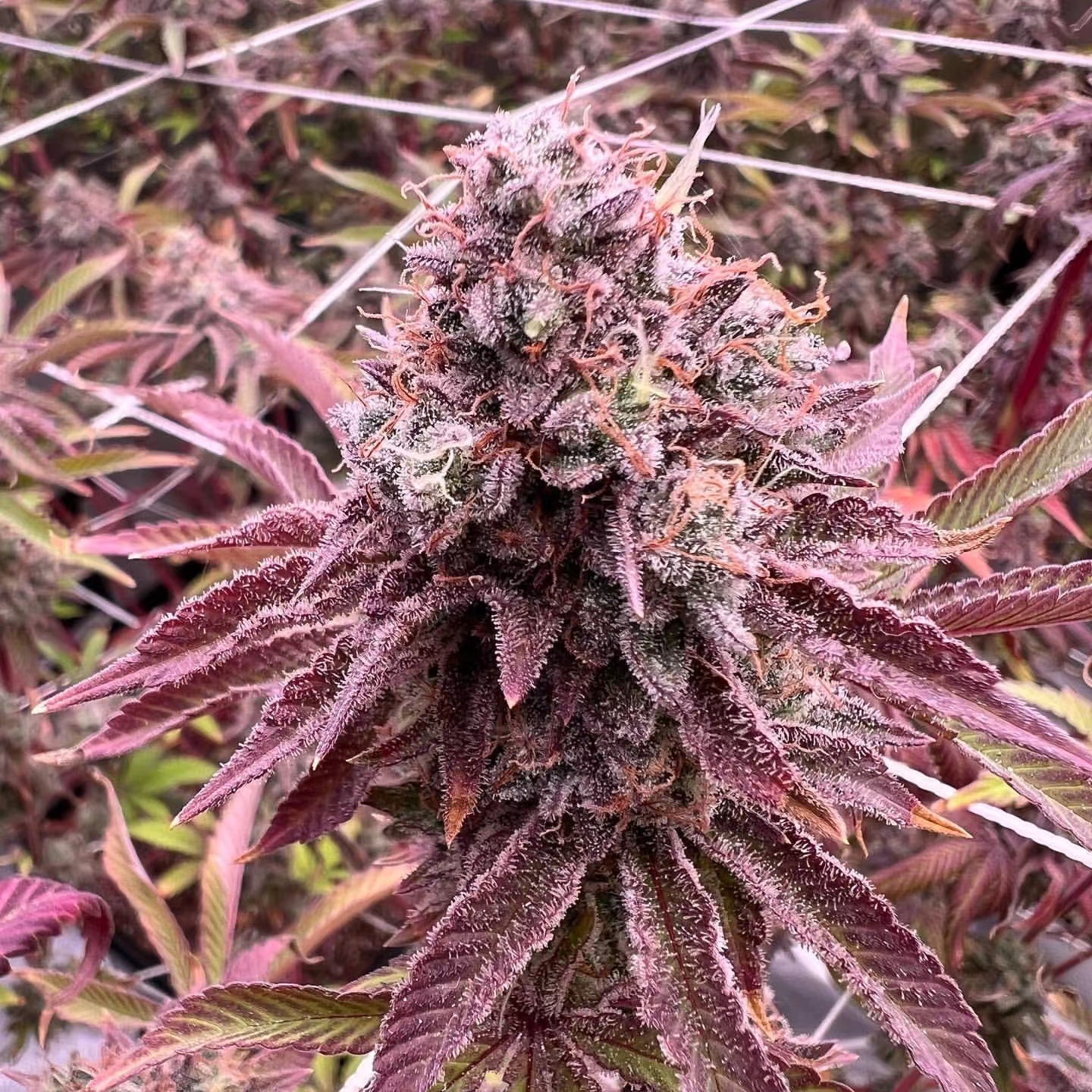 Whoop whoop
My #solfirephoenix run has finally come to an end…
Here on Day 62 of flowering
#spacejuice
#monkeyfart
#weekendatgarys
the lights will go out tonight for their 48 hr darkness period before chopping Saturday.
Happy Growing Everyone