SMART Series LED
SMART-670
Unique spectrum tuning design-4 independent control channels can combine up to 14 kinds of light spectrum.Keep your plants absorb the most useful light.

PRO SERIES LED
PRO-480 & PRO-720
Both equipped with Samsung LM281B+Pro diodes,the PRO-480 is full spectrum with UV & IR,and PRO-720 has enhanced red spectrum for commercial planting.
HPF Series LED
HPF3000 & HPF4000
Equipped with market leader Samsung LM301B & Osram deep red diodes.Suitable for 3'x3' and 4'x4' grow tent.
☙ c o n s u m e r ❧
FEEDBACK
Jared —
🙌🙌🙌Best ever. My plans are loving them. Some of the fan leaves are the size of a dinner plate..
@Mallek Saleh —
💯 This light is great. Coming from MH/HPS, this light is on a whole other level. Definitely worth every dollar. I'd recommend taking it easy with seedlings and babies, so keep the light high and power low, but aside from that, this is a powerhouse. My plants love this light💖💖💖💖💖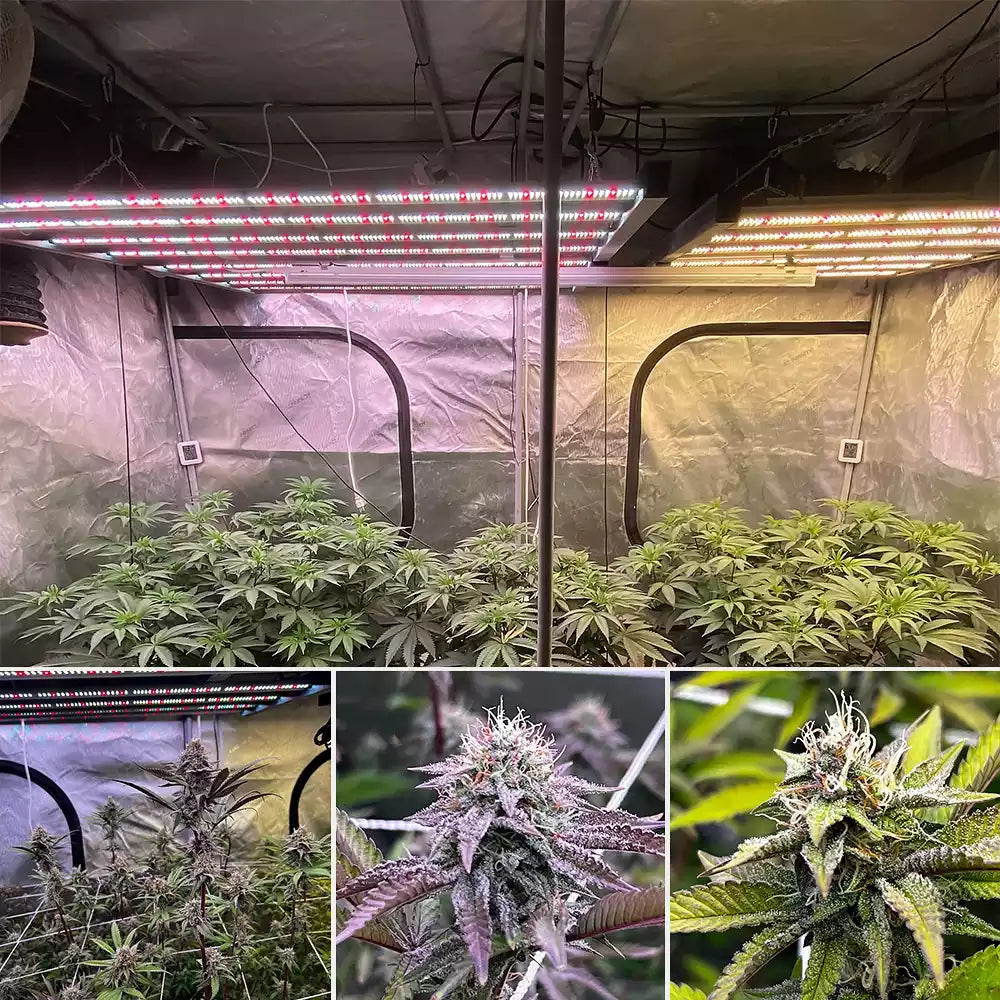 Grow_ILLA_ORGANICS248 —
Day 35 of flowering🎉🎉🎉...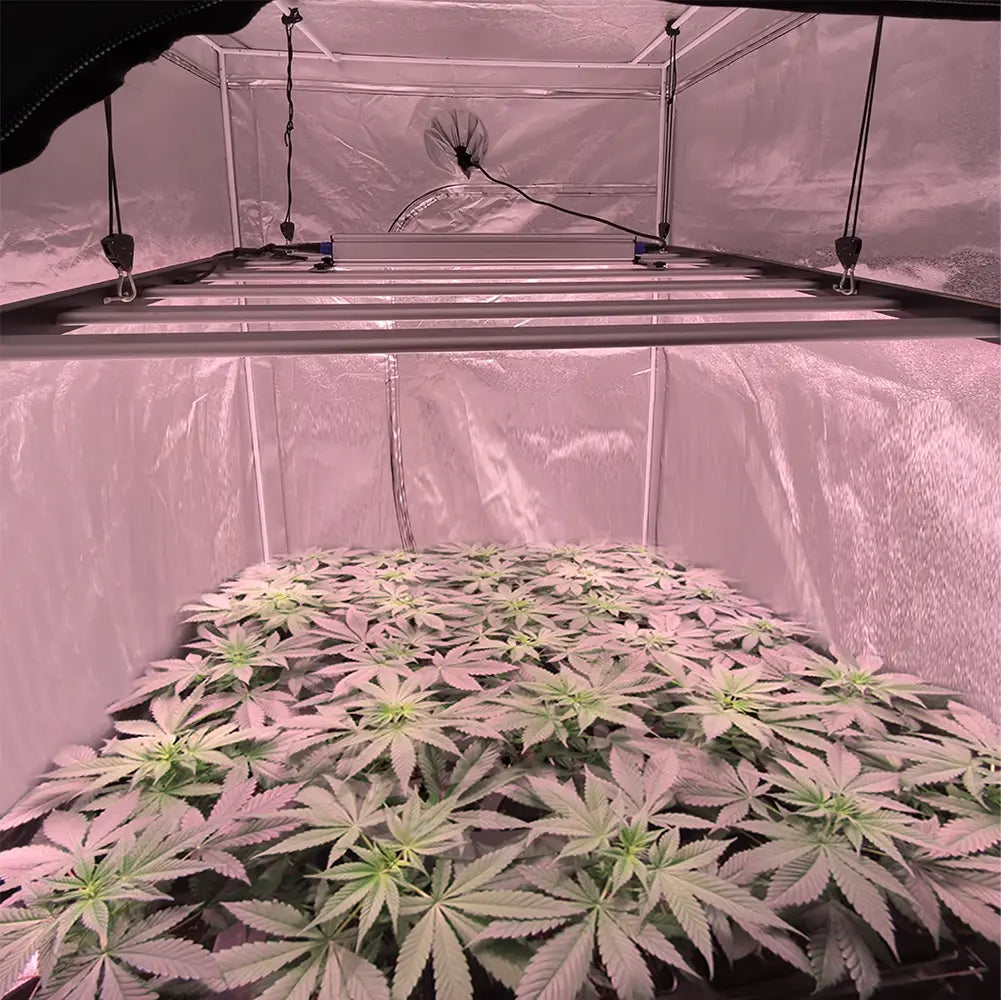 Justin Greer —
After testing many different fixtures, we will be outfitting our commercial facility with hyphotonflux 700 watt fixtures. I'm glad I waited to place my order because they came out with a new one where you can adjust each spectrum 🤣🤣🤣🤣🤣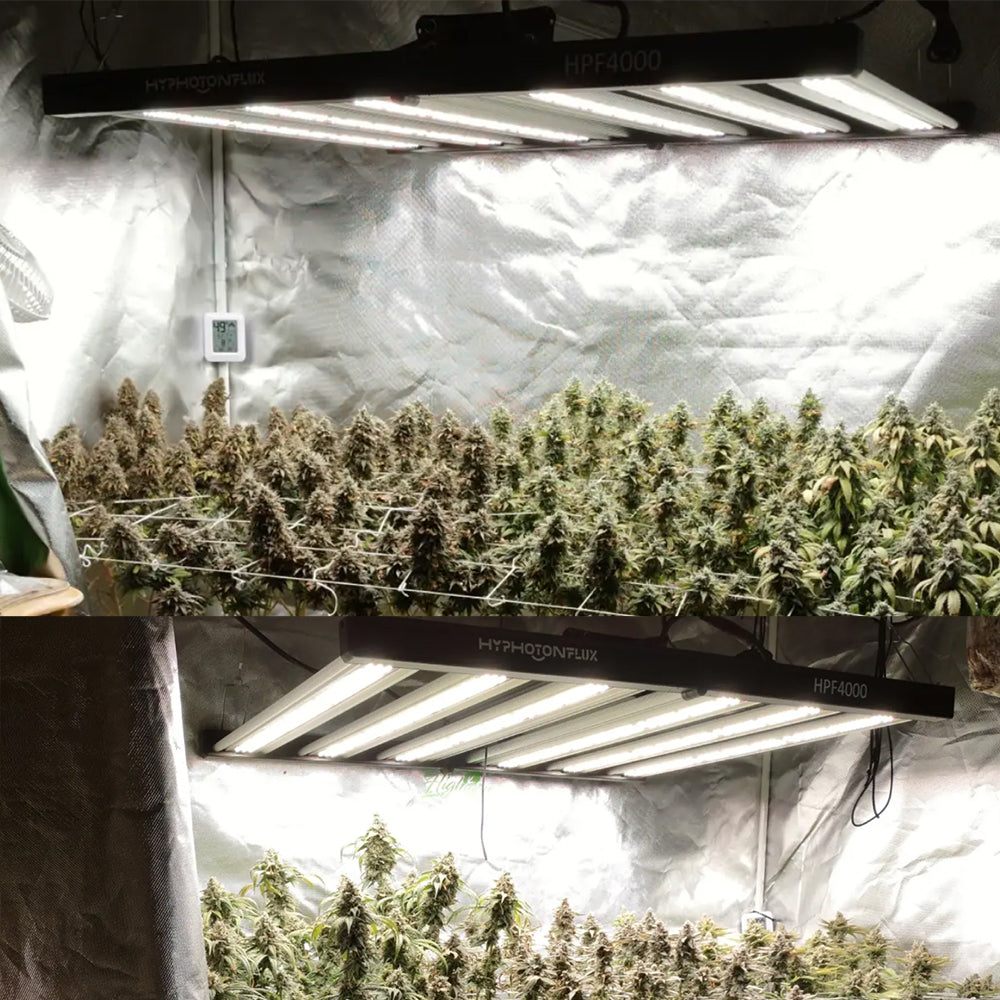 Grow_illa_organics248 —
✨✨✨This light is perfect for both of my 5x3 tents. It's bright asf, definitely has the power to fulfill my needs!!! And they're customer service is great quick response.